Meet Mia Hozona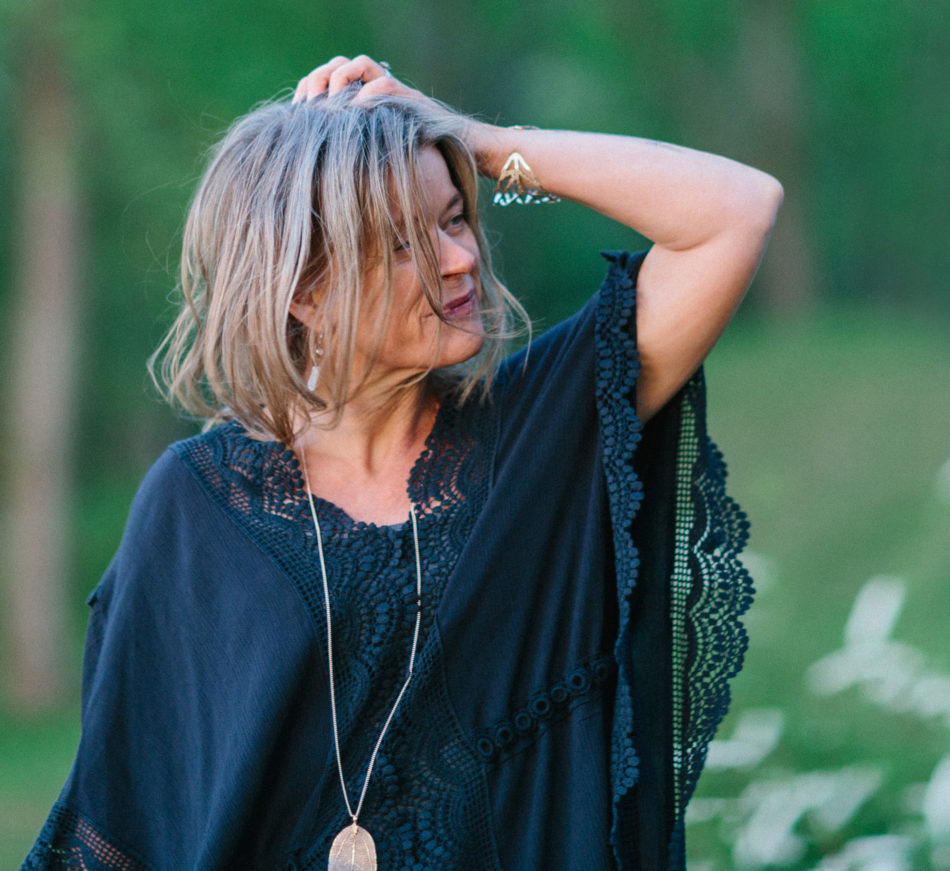 MEET MIA HOZONA
An activator and teacher of conscious ascension and conscious embodiment, Mia has devotedly explored embodied awakening practices since being a young adult.
She is the founder of Stockholm Prana Flow Yoga, of Embodied Soul Dance, Embodied Soul Coaching, Drop Into Your Soul, the trainings Yoga TT for HSP™, Sequencing Yoga With Intentional Music™, and many lecture and workshop series. She is also the co-founder of Move Your Colors (a dance/art/pause playshop). A galactic soul with human roots in Sweden, Mia globally coaches, teaches, co-creates, explores and initiates new unfoldments.
In the earliest 90's, an irresistable magnetic calling into so many inquiries into her self, her soul and true origins, catapulted Mia into a life long awakening in consciousness, embodiment, movement, and art. Mia was a close student of Sri Poonja, aka Papaji, and ever since has studied intimately the origins and manifestations of Consciousness.
Five years with masters in India and Nepal, 20 pilgrimages to Australia, many in California, and since some years with her base in Scandinavia – everyday studies, both in amazing schools of consciousness and ceaselessly in the everyday dance, she says, keeps her organically shape shifting and pioneer in her work as a guide of embodied awakeness practices.
When sitting still in satsang didn't feel like her natural, playful creative calling, yoga and dance became the main vehicles for expressing her findings. Embodiment, meditation, and art always her vehicles of discovering and teaching.
She's an initiator always creating new forms of embodied, conscious explorations. The past few years she's passionately been directing her work into Soul Coaching, Ascension Coaching, Women's Circles, Women's SoulDance, and Women's Embodied Awakening Processes.
Mia is a certified teacher of Shiva Rea's Prana Vinyasa® Yoga, certified in Somatic Pilates, Yin Yoga, Restorative Yoga, Hawaiian Healing Massage, Reiki, Zen Coaching, the Bengston Technique, and has studied hundreds of hours of Soul Motion with Vinn Arjuna Martí and other senior dance art teachers around the world.
Mia guides her workshops and sessions with her typical depth and the presence which she received from her master teachers Sri HLM Poonjaji and Sri Ramana Maharishi, meshed with unpredictable shakti presence, musicality, empathy, playfulness, shamanic intuition, beauty and a great deal of wit. She loves to witness people move deeply into their true selves and find alignment with their Higher Selves, soul, and dreams.
"You must learn one thing.
The world was made to be free in.
Give up all the other worlds
Except the one in which you belong."
― David Whyte
ALSO HONORING: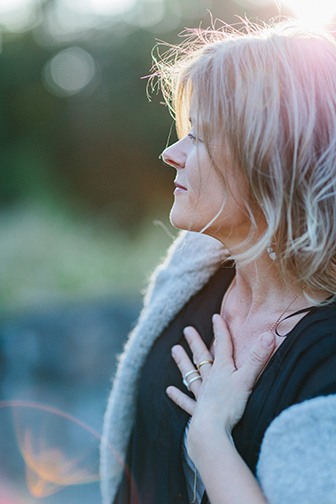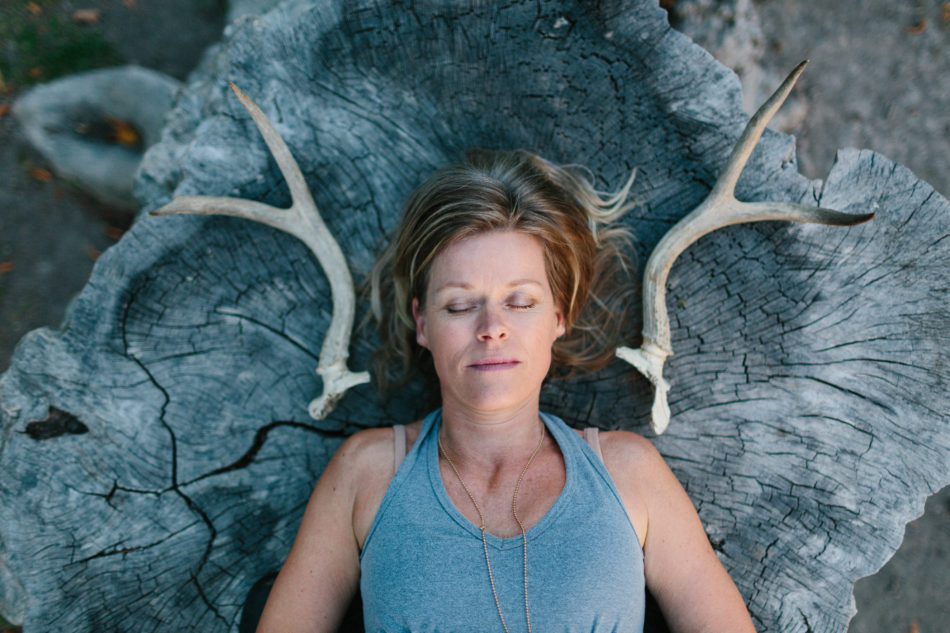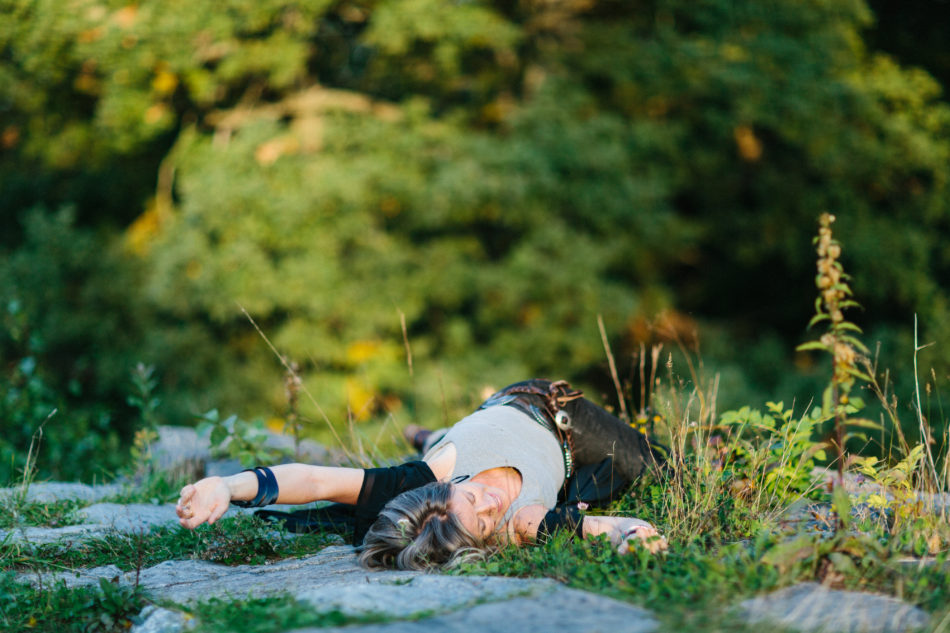 No comments yet.
Sorry, the comment form is closed at this time.