Embodying the heart of the soul & The zen of yin ~ i Oslo nov & dec
Välkommen till fyra lyxigt långa yogaklasser i november och december (samma helg som Yogini Circle Day):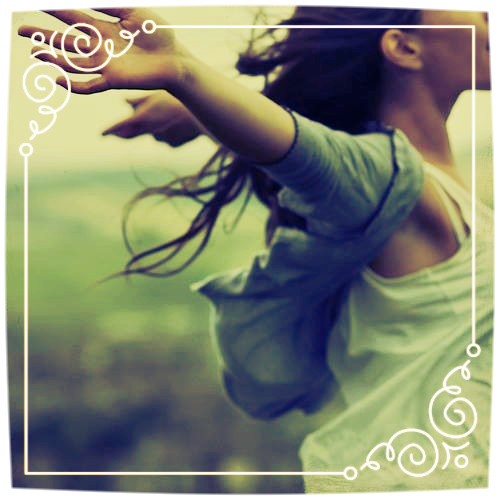 Embodying the heart of the soul (höstens bästa fredagskos!)
När: Fredag 11 november + fredag 2 december 18.30-20.30
Var: Oslo Yoga 
Pris och bokning: osloyoga.no
A soft, embracing, and deeply expanding evening.
Half the practice is a slow Prana Vinyasa Flow® practice, where we breathe and move organically into a divine taste of embodiment of the heart of our soul. The medicine of prana is generously dispersed throughout the body, to where its mostly needed and supporting us. The other half is a relaxing Yin Yoga session, where we apply Chinese Medicine through resting into various poses that expand our fascia and allow the meridians to vitalize, and practice presence through the wisdom of conscious breath and Zen.
Klassen hålls på svenska. Alla kan delta.
THE ZEN OF YIN: In the heart where all things meet
När: Söndag 13 november + söndag 4 december 10.30-12.30
Var: Oslo Yoga
Pris och bokning: osloyoga.no
En förmiddag med andakt i ditt eget tempel. En djup och mindful Yin Yoga session där vi vilar vi oss till större och större fristad i våra kroppar. Meditationen är guidad genom Radiance Sutras, de fem elementen, och de fyra grundprinciperna av mindfulness. Timen hålls på svenska och engelska. Ingen tidigare yogavana krävs.
"The One Who is at play everywhere said:
There is a place in the heart where everything meets.
Go there if you want to find me.
Mind, senses, soul, eternity, all are there.
Are you there?
Enter the welcoming vastness of the heart.
Give yourself to it with total abandon.
Quiet ecstasy is there –
and a steady, regal sense of resting in a perfect spot.
Once you know the way
the nature of attention will call you
to return, again and again,
and be saturated with knowing,
"I belong here, I am at home."
            ~ Radiance Sutras, Lorin Roche
No comments yet.