Embodied Soul Dance hösten 2018 på Mamita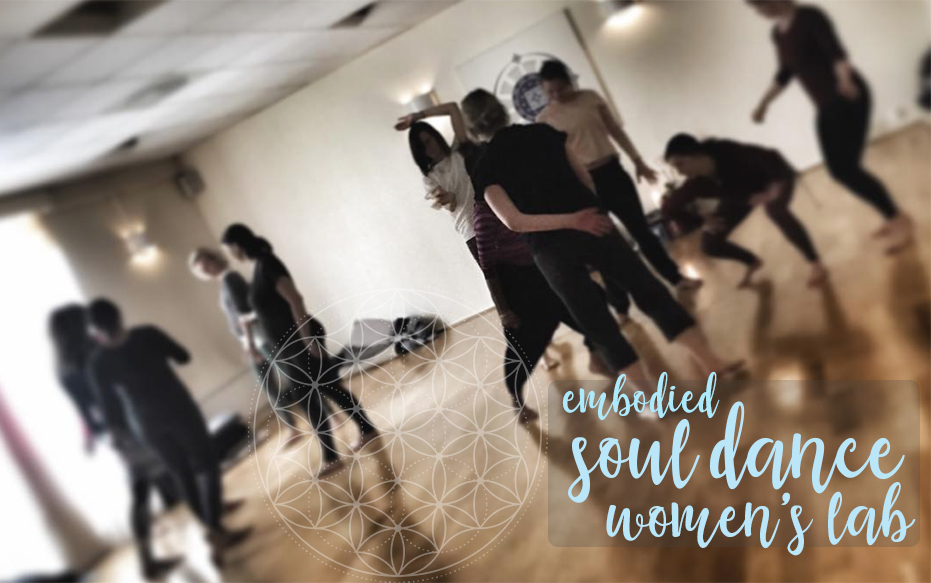 Sisterhood Embodied Soul Dance Lab varannan fredag i höst för alla som definierar sig som kvinnor, med founder Mia Hozona på Mamita Sthlm
~ ~ ~
Embodied Soul Dance, a conscious dance practice & a practice to embody consciousness.
We move in toroidal flow through deeper connections with our soul's voice. Allowing, embracing, healing and transcending the lower densities we hold in our bodies/kosha's. Compassing towards joy! and authenticity for alignment. Alignment expressed rocket fuels your embodied ascension!
Lab is joy! creativity, art, beauty, play
Lab is toroidal giving-receiving-giving-receiving
Our landscapes are:
~ Pausing [foundation of now, beginning where we are]
~ Holding space [safety, relaxation, relating, inside-out, me-myself-you-us]
~ Aligning [inventory, through constantly returning back to the base of pause and space holding ~ feeling the koshas]
~ Ascending [beauty, bliss, transformation, speed of light/consciousness]
~ Prayer [meditation, gratitude, beauty, metta]
Our foundations are:
Pause, authenticity, community, relaxation, joy!
Mia Hozona has presented EMBODIED SOUL DANCE in Stockholm since 2012, as well as Oslo Yogafestival, Stockholm Yoga & Dance Festival, Ängsbacka New Years Festival + Easter Festival + Yoga Festival; Zorba Healing Arts Festival, India; Dancegatherings; Borntorpet Shambala Gatherings; Culver City Masonic Lodge, Los Angeles.
PLATS:
Mamita Sthlm, Vikingagatan 29
kl 18.00-19.45
31 augusti
14 sept
uppehåll 28 sept
12 okt HEART CEREMONY
26 okt
9 nov
Inställd: 23 nov
7 dec
Pris 250 kr
Självklart alkohol- och drogfritt
Dans sker barfota
Parfym och stark deo undanbedes
No comments yet.