---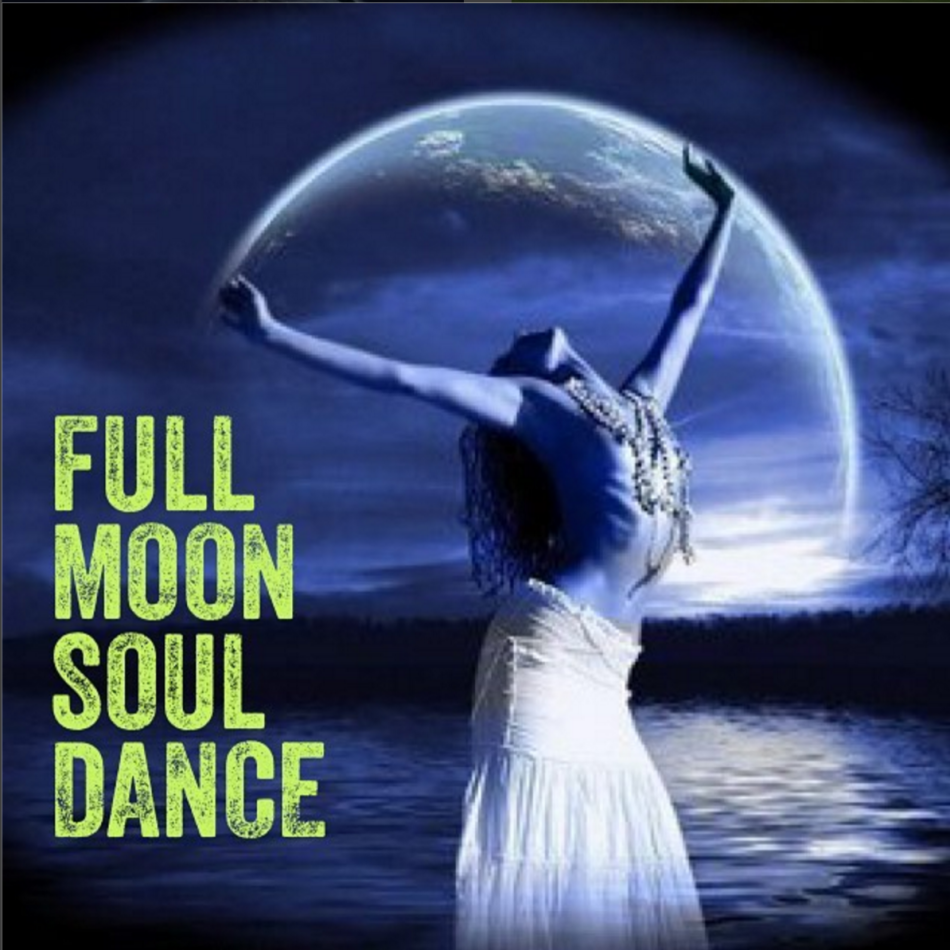 Full Moon Friday SOULDANCE 22 april :: kl 19-21
Dance into your priceless embodiment! Re-establish yourself in the whispering wisdom of your whole body revolving around your sacred heart!
If you are moved to dance with free expression, and make medicine and art of who you are and what you feel – come join us in this authentic dance practice. You will be invited to find and follow your body's rhythm, flow, expression, imprint, and silence.
SoulDance är en dansodyssé genom landskap av rymd och rytmer, stillhet, svett och poesi. SoulDance är medicin som medvetandetgör hjärtat, klargör sinnet, väcker kropp och själ till liv. SoulDance är danskonst för fritt skapande utan förstånd, djupt inspirerat av Soul Motion® och med grund i embodiment practice från Mias arbete som yogalärare och embodiment Soul Counsellor.
Vi pausar och upptäcker. Vi frågar och skördar. Vi börjar dansen där vi är. Alla oavsett erfarenhet är välkomna.
"Nobody cares if you can't dance well. Just get up and dance. Great dancers are not great because of their technique, they are great because of their passion." – Martha Graham
Drop-in 200 kr – kontant eller Swish (ej kort)
OBS vi är i ny lokal denna gång! Stockholm Tango på Mariatorget 1C.
Bra att veta: dusch saknas, men toalett finns!