Fältöversten, eftermiddag, fullt. Jag ser en kvinna (en mormor) i plötslig panik. Stressad, hög puls, hög röst: "Men vart tog han vägen?! Han var ju här nyss…!!"
Första tanke: två letar dubbelt mot en (i synnerhet om en är tracker). Direkt går jag för att erbjuda min hjälp: "Vem är borta?" "En liten pojke i grå overall. Jag skulle bara … och på ett ögonblick var han försvunnen…" "Var såg du honom senast?"
Andra tanken: "Fortsätt vara helt lugn och härlig, och gå enbart på intuition/känsla av närvaro. Du kommer att hitta honom." Min intuition hade redan funnit honom, jag var locked in on target, det kändes i kroppen och jag kunde därför lätt vara helt lugn, och tänkte intellektuellt att han förmodligen var helt nära, kanske tom i dead space.
Min kropp gick direkt mot pojken. Den gick in i en butik (som jag inte har någon kännedom om) med barnkläder, och där bakom kassan och en vägg fanns han, den lille rackaren vid en tågbana. :)
Jag förankrade med butikspersonalen, gick sedan tillbaka ut och fann enkelt den upprörda som själv letade bland folkmassorna. Hennes energi stack ut från de andras. Tog henne i hand och ledde henne till barnbarnet.
Efter tack osv kunde jag kort säga: "Varsågod. Det är inte så lätt att gå rätt när man är orolig. Det var lätt för mig att hitta honom eftersom jag var lugn."
Mia Scout Hozhona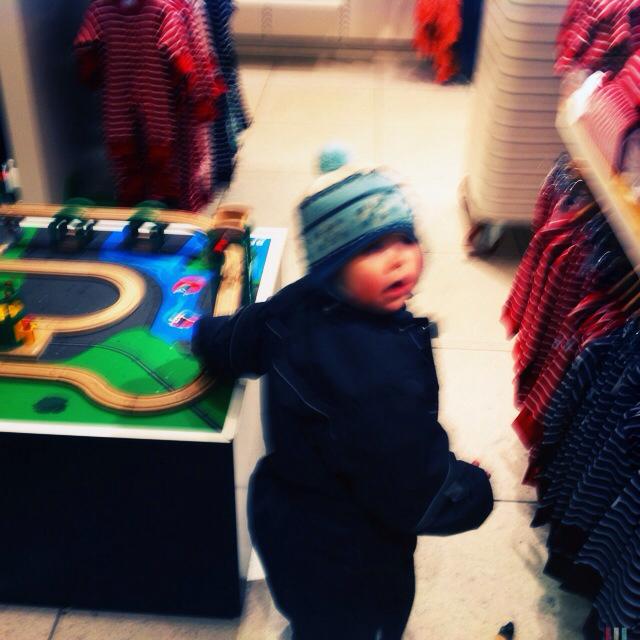 Mörkerspårning. Shadow side. Möter just nu nya rum av min skuggsida. It's all good. Varje shaman vet, att människan inte är hel utan kännedom om sin skuggsida. Men det kräver mognad, många liv och mycket mod innan vi är redo att möta den.
Totem: Korpen. Raven. 
Ett totemdjur med hög intelligens och bästa förmåga att anpassa sig till nya situationer. Indianerna anser att den kommer med ljus från det allra svartaste i kosmos. Därför är den kopplad till skapande, kreation, visdom.
"Even today Native Americans say they are good signs and counter the effects of bad spirits. They are a sign that danger has passed and will bring good luck. Because they fly high toward the heavens, they can take prayers from the people to the heavens and, in turn, bring back messages from the spiritual realm."
För ett par dagar sen satt jag på en brygga med en fantastisk indianvän. Solen sken. Vi hade tid, vi hade samtal. Vi möttes för att skapa helt nya konstellationer för ett arbete och sam-arbete som jag innerligt har längtat efter, välkomnat.
Då kom korpen.
Från andra sidan stranden kraaoow-ade den till oss med sin närvaro.
Över helgen har jag fortsatt möta en del av honom inom mig själv. Mörkerspårning. Shadowside. It's all good.