Vår tribe på Esalen julen 2013. Yay! Beauty all around and within.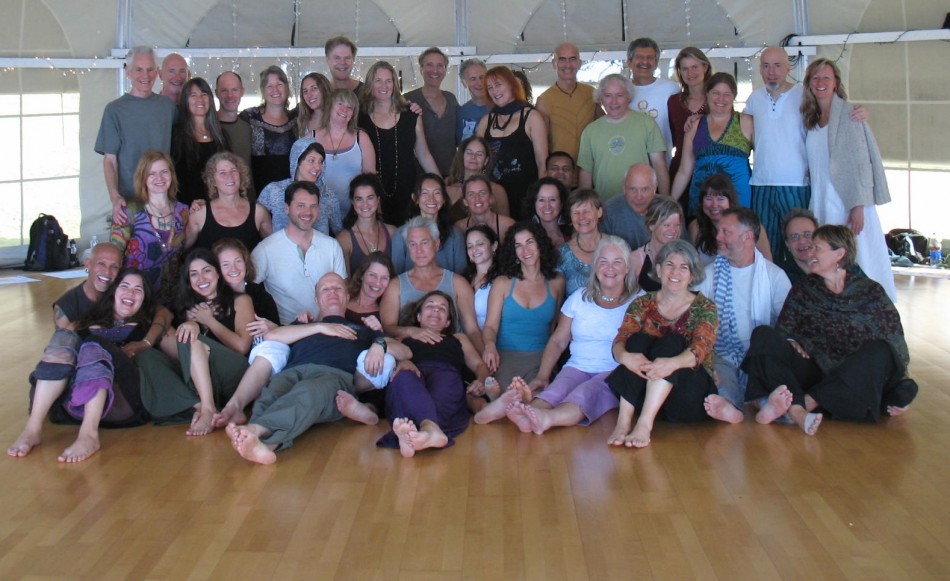 Take the Spiral Staircase down from the Tower of Thought and enter the Heart.
-Vinn Arjuna Martí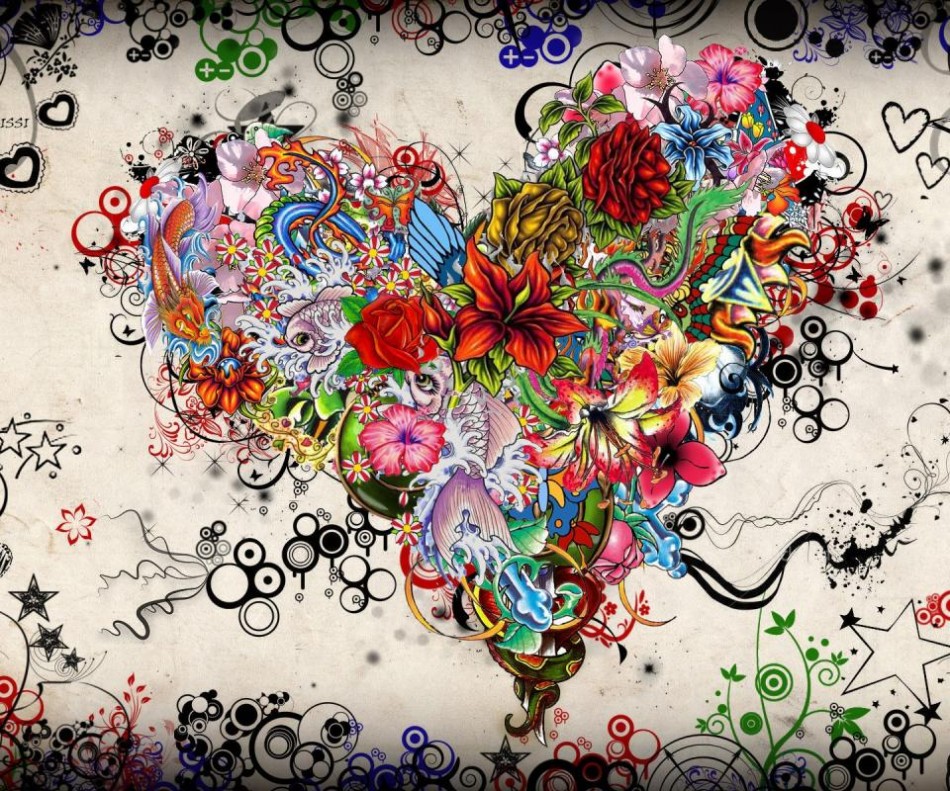 Excited and blessed to head out for California tomorrow to be in Soul Motion with Zuza and Scott Engler at Esalen to start with, continue the dance with Arjuna Vinn Martí, Michael Molin-Skelton and more and in January in chakra prana flow wisdom with Shiva Rea in LA. Blessed! And I will pass on everything that I receive!!
---