PREMIUM COACHING: SOUL MISSION, ASCENSION, MANIFESTATION
SOUL COACHING – EMBODIMENT & LISTENING
Jag önskar att varje människa, varje kvinna, ledare, lightworker och yogini hade en egen conscious coach. Så många livsvägar och dagliga vägar vi har att välja i detta liv: vägar som blir rätt när vi etablerar kontakten inåt, och lyssnar därifrån.
I coachingen jobbar vi med alignment med själen, låter kroppen berätta vad som står emellan vår direktkontakt, och låter det läka som behöver läka.
Med tiden blir det tydligare och tydligare, vad som är din innersta och helt sanna röst.
Ju mer du hittar den, desto mer kan vi se hur du kan kalibrera om i dina dagliga beteenden, för att steg för steg gå i din rätta riktning. Den som ger dig maximal glädje, hälsa, lycka och mening. No less!
Kanske har du en hel del envisa "men inte kan jag" eller "jag ska bara vara duktig först" eller "men vad ska X säga om jag…" som står i vägen. Dem omfamnar vi också men djupaste mening och läkning. Ett fredsarbete med din inre kritiker, och dina unga inre minnen av dig själv.
Det som också växer i Soul Coachingen, är din tillit till din själs röst.
Här jobbar vi inte med tro! Här hittar vi visshet, steg för steg.
Ingen som du själv kan veta, hur innerligt sant det känns i ben och märg, när det ÄR rätt.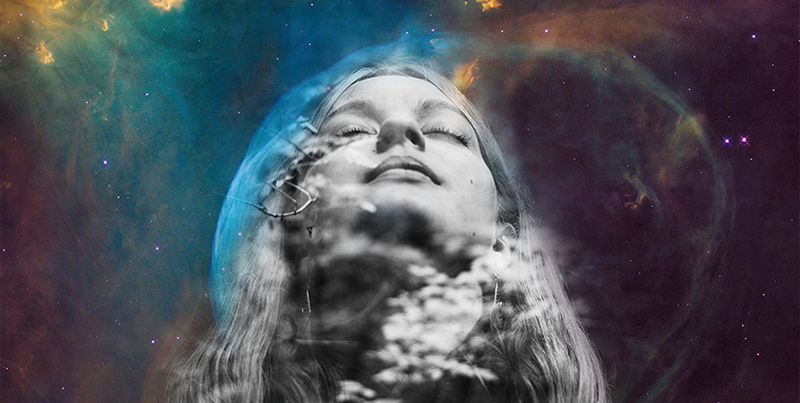 How do you feel when you address the most important questions in life?
Try asking yourself the ones listed below, and notice what happens in your body. You don't even need to try to reply, just stay with the questions, and feel them, for now…
Is your day to day life filled with things you love and feel passionate about?
How's your body doing? How's your soul doing, in your body?
Are you ecstatic about and deeply nourished in your relationships?
And how excited are you about being you?
Where in life are you? Do you have the support and the tools you need, to stay present, curious, and excited whether your tide is high or low?
Are you longing for deeper inner peace with yourself? With others? With life?
Are you longing for more authentic excitement about your life?
Do you believe in your dreams? Can you identify them?How would you like to feel authentically empowered answering these questions, and other big crossroad questions?What if, even with the ones that might seem temporarily hard or struggelsome, you could feel a huge curiosity and in fact excitement to experience, process, and evolve through them with courage and intention.
If some of these questions evokes a longing, Premium Soul Coaching could be a support for you. The tools I work with in Soul Coaching are: Zen Coaching, Voice Dialogue, Yoga Therapy, presence, Non Violent Communication, listening, channeling, breath, somatic mindfulness, pressure massage.
FAQ: What can a session look like?
We turn to the body's intelligence for guidance to deeper listening into a both personal and cosmic understanding of ourselves.
I begin a session with giving you a guided yoga nidra – a deep, indidivual relaxation technique that anchors you in your body and present now. After that, with a cup of tea if you like, we begin our conversation.
You might want to start describing an area in your life, or your body, that you wish to work with; meet; resolve or understand more deeply. We then explore how that is reflected in your present moment, and thoughts, feelings, and physical sensations around it. As counsellor/coach I use questions, reflection, relaxation and empathic listening. I work very intuitively with what I see shows up for you. When your body gives us guidance, we respectfully investigate what it needs to relax into acceptance and healing. This can happen in silence, or through expression of voice or movement. Sometime I might suggest yoga postures [asana] to deepen the exploration, and breath to give it space. Often we listen to the voice of various "sub-personalities" that shows up to be heard and seen.
A session normally ends with a summary, and sometimes with supported rest [savasana].
I work in Gamla Stan, Stockholm; while traveling; and over Skype/Zoom. English or Swedish.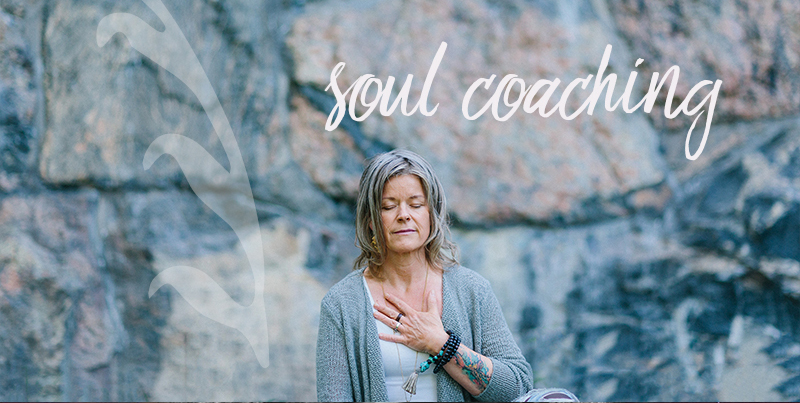 COACHING PROGRAMS
Premium Soul Coaching ~ unlocking the pathways to your heart intelligence
Premium Conscious Coaching ~ exploring deeper into ascension
Premium Manifestation Coaching ~ when you've found your way, and want to manifest it
FAQ: Hur kan en session se ut?
Vi vänder oss till kroppens intelligens för vägledning till ett djupare lyssnande.
Jag börjar med att ge dig en guidad djupavslappning. Därefter fortsätter vi över en kopp te med samtal där du kan sätta ord på ett område i ditt liv eller din kropp som du vill arbeta med; möta upp; förstå djupare. Vi utforskar sedan hur det avspeglar sig i ditt nuvarande ögonblick och tankar, känslor och kroppsförnimmelser. Som counsellor/coach arbetar jag med frågor, spegling och empatiskt lyssnande. När kroppen ger oss vägledning undersöker vi respektfullt vad den behöver för att närma sig acceptans och läkning. Det kan ske i tystnad och genom uttryck av röst och rörelse. Ibland föreslår jag rörelser (asana) för att fördjupa utforskandet, samt andetag för att ge utrymme för upplevelsen. Ofta lyssnar vi till olika "inre delpersonligheter" som vill komma till tals och få känna sig sedda.
En session avslutas med en sammanfattning och ibland med supportad vila (savasana). Jag ger mina sessioner i Yogamovements fina lokaler i Gamla Stan, hemma hos klient, och på Skype. På svenska eller engelska.
Soul Coaching with Mia is a type of talking-listening support, that allows a person to share their thought, questions, and feelings in a confidential and dependable environment. Mia is trained to listen with empathy, and coach you into finding courage to curiously investigate and be open to your findings within yourself. Your body is a primary tool in the session. Please feel safe and welcome to deal with any thoughts and feelings you have.
 Maila mig för mer info, pris och tidsbokning.
Har du en längtan efter att ta nya, medvetna val på din livsväg? Söker du mod, tid och stöd för att identifiera och förverkliga dina djupaste drömmar?
Maila mig mia @ littlewing.se för tidsbokning och frågor.
Testimonials hittar du här.
No comments yet.
Sorry, the comment form is closed at this time.