Exciting week – det är terminsstart för yogan! På onsdag, till expempel, drar jag igång tredje terminen med "mina" jurister, som bara blir fler, och som skickar mail om hur de längtar yogan. DET gör mig gladast av allt, som lärare. Tack! Kram alla juristerna!
Nu finns möjligheten att få Yoga På Yobbet i höst! Hur skulle det vara med yoga på din arbetsplats? På din brorsas arbetsplats? Din killes, dotters, hembiträdes, mentors arbetsplats? Jag leder yoga på företag och älskar det! Det är helt underbart att se hur det hjälper, stöttar, stärker och avstressar. 
Jag har fortfarande plats för 1-2 företagsklasser på höstens schema. Terminen börjar under september. Allt skräddarsytt för er. Jag inleder med en GRATIS prova-på-klass. Jag inleder med en GRATIS prova-på-klass.
Maila mig på yoga[@]littlewing.se.
Jai Yobb Yoga!
Watch this wonderful video! ❤
En munsbit från våra 10 marsdagar i Venice, California i teacher training med Shiva Rea.
Catch the bug! Have a taste of the Venice 10 day Prana Flow teacher training immersion with Shiva Rea.
Video by Rich Van Every.
>>> Here's the link: Shiva Rea ver 2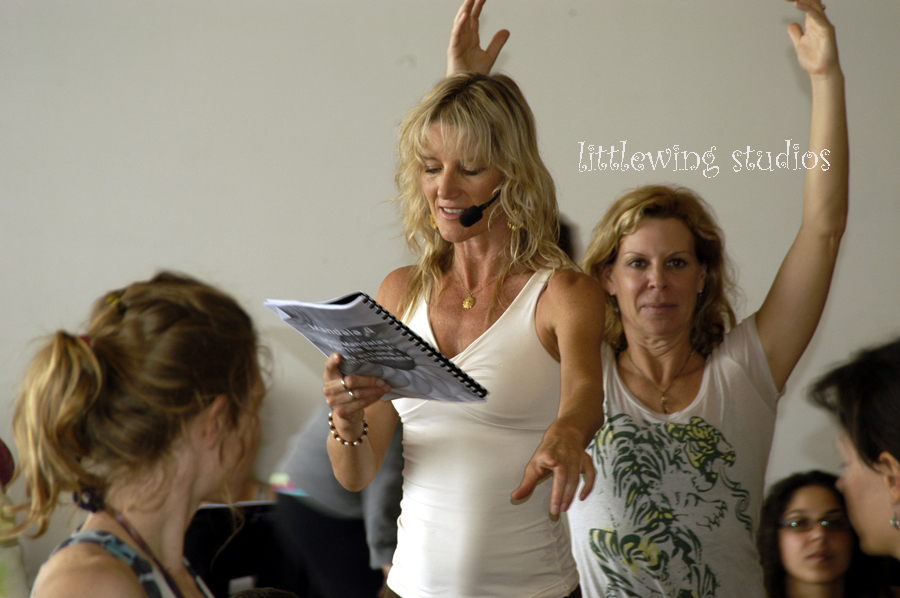 ---