4 minutes of absolute deliciousness
Watch this wonderful video! ❤
En munsbit från våra 10 marsdagar i Venice, California i teacher training med Shiva Rea.
Catch the bug! Have a taste of the Venice 10 day Prana Flow teacher training immersion with Shiva Rea.
Video by Rich Van Every.
>>> Here's the link: Shiva Rea ver 2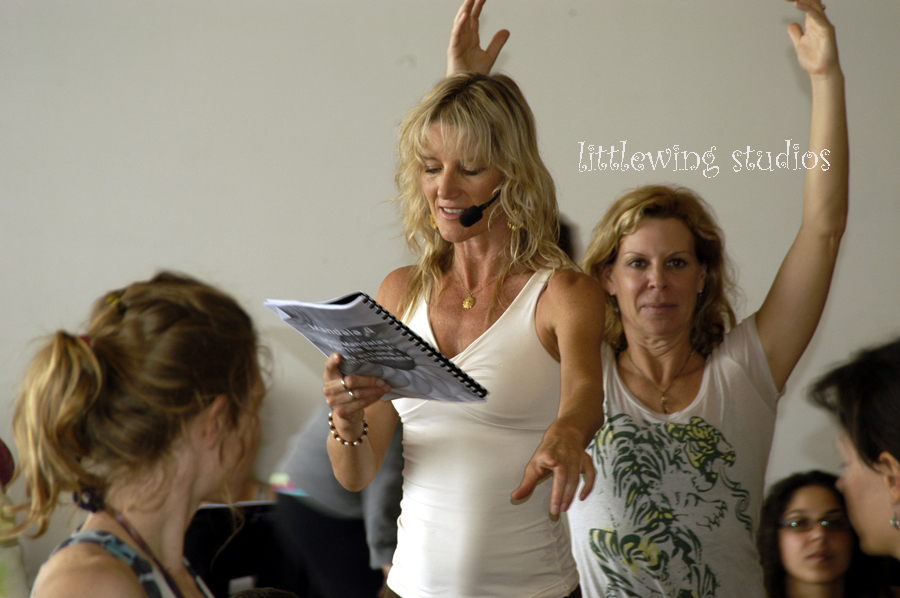 No comments yet.
Sorry, the comment form is closed at this time.