The Bliss
June 2011
20 years of residing in the Nectarian lusciousness of the eternal Heart, the Source and Receptor of all Bliss, the incapable-of-being-exhausted Source unfolds and increases by it's very nature before my awareness of the mystery.
Moving reveals the Nectar; Swananda Paritam.
OM Namah Shivaya!
~ Mia
White feather altar by Jo Cobbett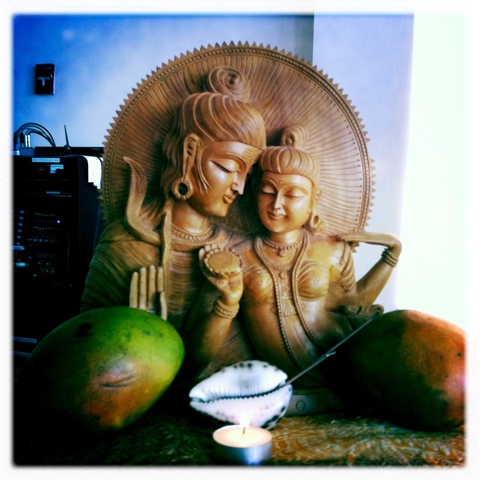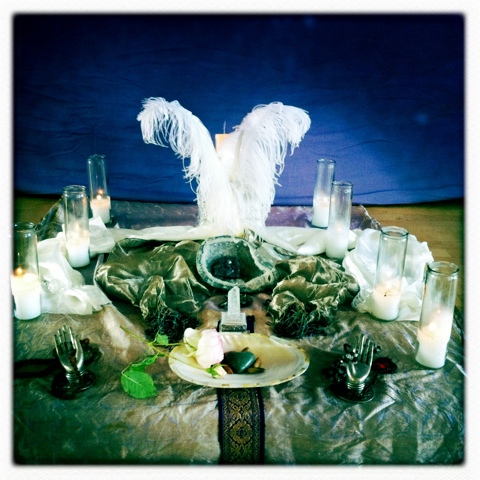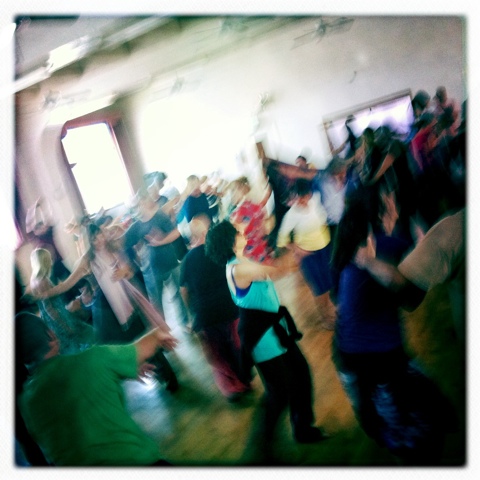 No comments yet.